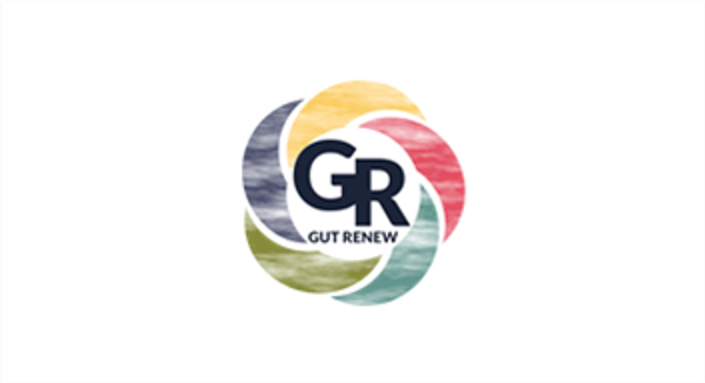 Gut Renew
Heal Your Leaky Gut Once and For All!
It's time to get rid of the bloating, gas, stomach aches, food sensitivities and autoimmune symptoms!
Increased Intestinal Permeability (aka Leaky Gut) is a common root cause of chronic illness.
Furthermore, healing leaky gut is not just about WHAT you eat. There is so much more to it.
In reality, with awareness, consistency, determination and following the protocols laid out in this course, you can end the misery and repair your gut.
Your pain, fatigue, weight gain and anxiety are debilitating!
Good news though - you can get rid of these. You don't have to live with them.
You've seen a lot of doctors and they just don't know what to do with you. Some write you off, some listen and then prescribe an antidepressant and some may even tell you it's all in your head.
It's an awful feeling. Getting discouraged and living without hope of healing puts you in a deep state of despair.
But what if I told you it doesn't have to be that way?
You can live pain free.
You can have the energy you dream of and feel confident in life again.
Your moods can stabilize.
You can lose weight (or gain it which was my case)
eh' hem', you can even go poop normally two times a day and get rid of the constipation and diarrhea!
>>> It's important to undertand that your gut health is foundational for getting rid of all those nagging symptoms that you have. Getting your digestion healthy again and remitting your leaky gut will truly give you your life back.
As a Functional Nutritional Therapy Practitioner, I am an expert on digestive health, repairing leaky gut and remitting chronic illness symptoms using natural and holistic God-given protocols. Additionally, I have remitted my own Hashimoto's symptoms with diet and lifestyle changes and I want to be your guide to getting well again.
I want to teach you and give you hope that life can be happy, healthy and fun again.
In This Course You Will Learn in Depth About:
how digestion should work

what makes it dysfunction

what causes leaky gut

how to fix your leaky gut naturally
The Course Includes:
15 video lessons

4 printable handouts with live digital links

3 simple homework assignments to help you apply what you learn

30-Day Leaky Gut Healing Protocol

($59 value)
ENROLL NOW to reboot your gut health and feel like yourself again!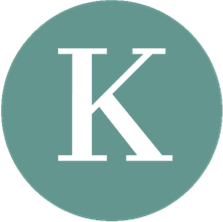 "Thanks for the incredible course. I appreciate the short, understandable lessons. The clear goals are very motivating. Thanks Jennifer, for helping me on this journey."
- Kendra | Student of Gut Renew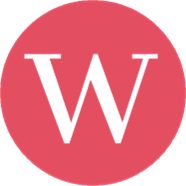 "Loved the course! Expertly Put Together."
- Wanda | Student of Gut Renew
Your Instructor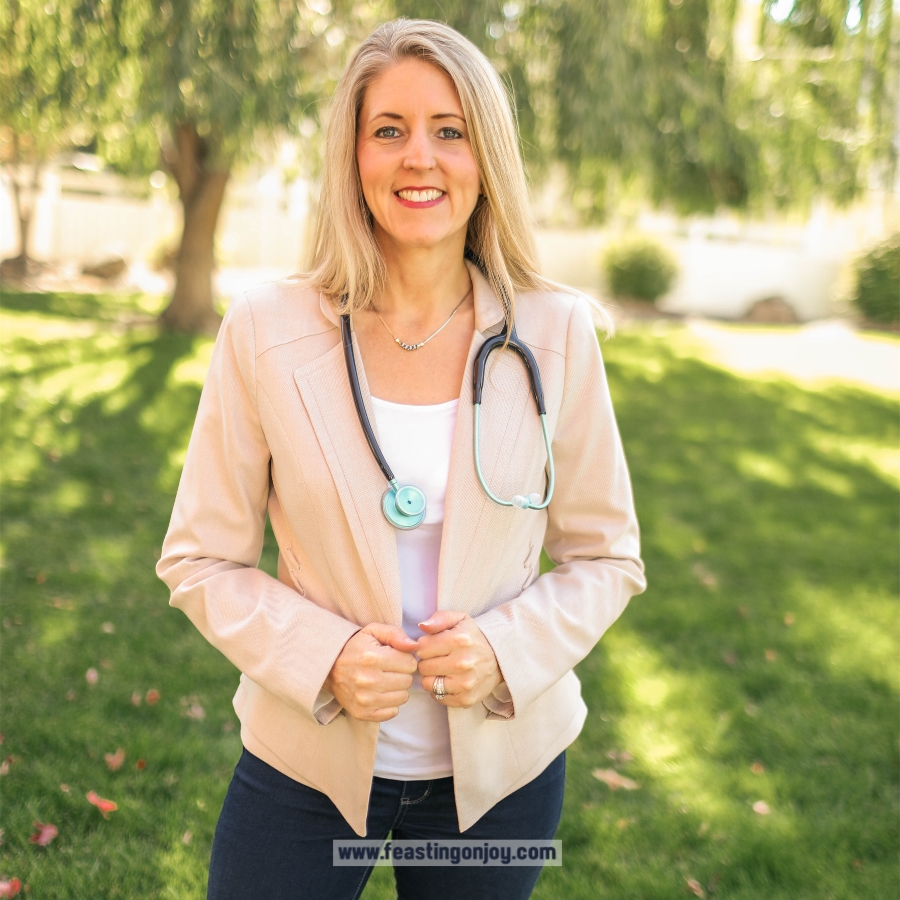 Jennifer is the CEO of JB Well-Being, Inc., and the founder of FeastingOnJoy.com, FeastingOnJoy Oils, Feasting On Joy Wellness, Wellspring™ and Root Cause Christian Coaching. She is a Functional Nutritional Therapy Practitioner (FNTP) and a Certified Essential Oil Coach (CEOC) through the AADP.
Through her own path of naturally healing her chronic illness along with research and extensive education, she is gifted with the ability to teach, guide and encourage other struggling women about how to create a sustainable, holistic, healthy life where they can live out their God given purpose.
Frequently Asked Questions
When does the course start and finish?
The course is a completely self-paced online course - you decide when you start and when you finish.
How long do I have access to the course?
How does lifetime access sound? After enrolling, you have unlimited access to this course for as long as the course is online.
What if I am unhappy with the course?
We would never want you to be unhappy! We offer a 30-day money back guarantee. In order to receive a refund you need to: Request a refund within 30 days of your purchase date and do a short zoom chat with us, to let us know why you were dissatisfied. We always love honest feedback! Your dissatisfaction must be specific to the course material. Sorry – no refunds for buyer's remorse!
Who is this course for?
This course is for you if you're fed up with not feeling well and you're ready to take an unconventional path, yet proven path for healing long term. It's for you if you're ready to put in some effort and start being your own advocate for your health and well-being. Gut Renew is for you if you are determined to get your health back so you can live life rather than watch it go on around you.